Der Alpenpark Neuss – Dein Aktiv-Freizeitpark in NRW!
Du möchtest Spaß haben und Deinen Adrenalinpegel nach oben treiben? Dann bist Du in den alpinen Erlebniswelten des Alpenpark Neuss genau richtig. Der Salzburger Land Kletterpark, die FunFußball- und Almgolf-Anlagen sowie die 300 Meter lange Pulverschneepiste erwarten Dich an 365 Tagen im Jahr.
Probiere etwas Neues – sei aktiv!
Alle Teilnehmer des Turniers erhalten 10% Rabatt auf die Tickets für unsere Erlebniswelten!
Einfach Code: AP-FUSSBALL10 beim Buchen der Tickets mit angeben.
Hier gelangen Sie unserem Shop: https://tickets.alpenpark-neuss.de/de

The Alpenpark Neuss – your active leisure park in NRW!
Do you want to have fun and get your adrenaline pumping? Then you are in the right place in the alpine adventure worlds of the Alpenpark Neuss. The Salzburger Land climbing park, the fun soccer and alpine golf facilities and the 300-metre-long powder snow slope await you 365 days a year.
Try something new – be active!
All participants in the tournament receive a 10% discount on tickets for our adventure worlds!
Simply enter the code: AP-FUSSBALL10 when booking the tickets.
You can get to our shop here: https://tickets.alpenpark-neuss.de/de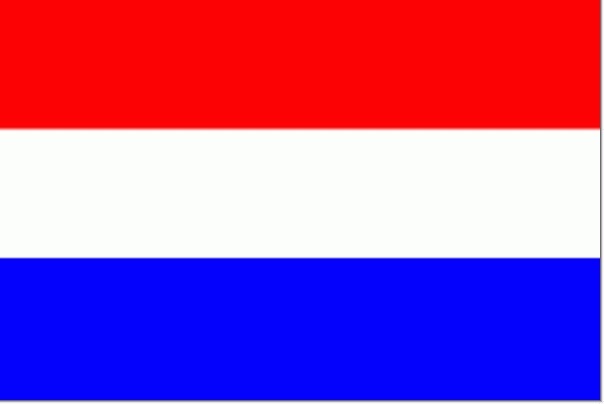 Het Alpenpark Neuss – uw actieve recreatiepark in NRW!
Wil je plezier hebben en je adrenaline laten pompen? Dan bent u in de alpiene avonturenwerelden van het Alpenpark Neuss op de juiste plek. 365 dagen per jaar wachten het klimpark Salzburger Land, de leuke voetbal- en alpinegolffaciliteiten en de 300 meter lange poedersneeuwhelling op u.
Probeer iets nieuws - wees actief!

Alle deelnemers aan het toernooi krijgen 10% korting op tickets voor onze avonturenwerelden!
Voer gewoon de code: AP-FUSSBALL10 in bij het boeken van de tickets.
U kunt onze winkel hier bereiken: https://tickets.alpenpark-neuss.de/de

SKIHALLE
https://www.alpenpark-neuss.de/piste.html
KLETTERPARK
ALMGOLF
https://www.alpenpark-neuss.de/almgolf.html
FUN FUSSBALL